SUMMARY
Certified Professional Network Engineer with over 25 years of technical expertise in enterprise network and security solutions, service provider infrastructures, and data-center technologies.
Knowledge-sharing advocate, I have mentored many interns and junior engineers during my career, and also created my independent technical blog to share my skills and experience with others IT professionals.

For over 25 years, I have designed, implemented, operated, and optimized numerous network solutions in a variety of environments such as banks, hospitals, academic campuses, government agencies, national supermarket chains, five-stars hotels, stadiums, services providers, small and medium-sized businesses, as well as large national and international corporations.

Extensive experience deploying and operating network services such as voice over IP, IPTV (unicast and multicast), and servers/services load balancing at both enterprise and services provider scale.
Deep knowledge of various network monitoring systems, telemetry, performances measurement and statistics, network resources capacity planning, incident detection and reporting, and also ticketing services.
Constant learner, I embraced the shift towards network automation and software-defined networking as of 2017 and obtained one of the first certifications in this area in April 2018. An example of my work on this topic is published on the Cisco DevNet Code Exchange platform.
I am also honored to have been selected for four consecutive years (2019-today) as a member of the Cisco Champions Program. A program that brings together influencers of the IT/networking industry, to share knowledge, evaluate existing products and services, or discover and give feedbacks on new products.
INDUSTRY CERTIFICATIONS
Cisco
Meraki
CMNA – Certified Meraki Networking Associate
CMNO #00177 – Certified Meraki Network Operator
Huawei
Other Certifications
IPv6 Forum Gold Certified Network Engineer
SonicWALL CSSA – Certified SonicWALL Security Administrator
Novell Supervisor certified – Novell NetWare 3.11 (Yes, I agree, that was during dinosaur times…)
Obtained but replaced or discontinued Certifications
Cisco Network Programmability Design and Implementation Specialist – replaced by the DevNet certification program, in 2020.
Cisco CCNP Routing & Switching – replaced by CCNP Enterprise, in 2020.
Cisco CCDP – replaced by Cisco Certified Specialist Enterprise Design, in 2020.
Cisco CCNA Routing & Switching – replaced by CCNA, in 2020.
Cisco CCDA – discontinued by Cisco in 2020, with no equivalent.
Cisco CCIP (Cisco Certified Internetwork Professional) – replaced by CCNP-SP, in 2014.
And not CCIE?
No, I am not a CCIE. I passed three times the CCIE Routing and Switching (RS) written exam (versions 4.0 and 5.0) and I failed four times the CCIE RS lab exam in Brussels. Once at the exam version 4.0, in 2013. And three times at version 5.0, between 2016 and 2017. On my last attempt, I was really close to passing (the result was: pass-pass-fail).
After this failure, I realized that I wasn't learning anything new anymore. I was practicing more to pass the exam than to learn. So, I decided to stop chasing my CCIE numbers to have more time to learn new technologies.
During this great journey, I took two Narbik Kocharians / Micronics bootcamps and completed multiple times the practice lab workbooks of INE, iPexpert, and Narbik. I also did many practice labs from Cisco expert-level training (formerly Cisco-360). This was a fantastic experience for around five years and I learned a lot! 
HONORS & AWARDS
Cisco
Cisco Champion 2019, 2020, 2021, and 2022 – Cisco Champions are a group of highly influential technical experts who generously enjoy sharing their knowledge, expertise, and thoughts across the social web and with Cisco. The Cisco Champion program encompasses a diverse set of areas such as Data Center, Internet of Things, Enterprise Networks, Collaboration, and Security. Cisco Champions are located all over the world.
Cisco French Community Spotlight Award, Feb. 2022 – The Community Spotlight Awards recognizes members whose significant contributions designate leadership and commitment to their peers within their respective communities, including Cisco Community, Cisco Learning Network, and Cisco Developers Network. Spotlight awards are designed to recognize and thank individuals who help make our communities the premier online destination for Cisco enthusiasts.
DevNet Class of 2020 –

The DevNet Class of 2020 badge recognizes software and automation professionals who earn a DevNet Certification during the program's inaugural year. Holders of the DevNet Class of 2020 badge are recognized as early adopters of automation technologies and are key influencers in the DevNet community. It is a symbol that recognizes those who lead by example and possess the drive to keep pace with technology, innovate through lifelong learning, and accelerate business transformation.
EDUCATION and WORK EXPERIENCE
<! ========= Cool Timeline Free 2.4.5 =========>
Timeline from today
Swiss National Supercomputing Centre (CSCS), ETH Zürich, Lugano, Switzerland
Swisscom, Bellinzona, Switzerland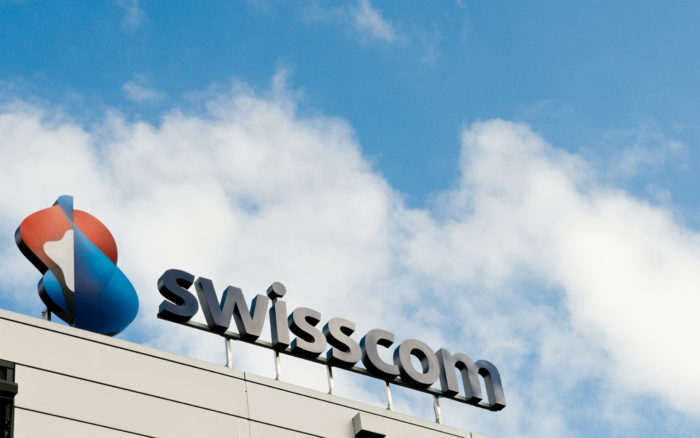 Senior Network Consulting Engineer
May 2014 – Jan 2019
Senior network consulting engineer for enterprise customers on routing, switching, wireless and security solutions based on Cisco, Huawei, and Meraki products.
Support of pre-sales, sales, and design teams for customer advice and solutions.
Development of network architectures, technical solutions, designs, and detailed specifications on borderless networks and/or managed services for LAN, WAN (MPLS/VPN), WLAN, and security.
Implementation of technical network solutions, system integration, and consulting for national and international enterprise customers, from the first project meeting to the final tests, ready for operation.
Participation in the development and enhancements of Swisscom's innovative products and services.
Ticinocom SA – Internet Services Provider, Muralto, Switzerland

Head of Network Engineering & Operations
May 2011 – Apr 2014
Lead of network engineering and operations:
Operation and optimization, capacity planning, documentation, and security of the national core network, broadband access, Voice, and TV over IP platforms.
Peering manager, edge routing operation and maintenance. Main contact with upstreams and contents providers, and RIPE for IP and AS allocations.
Projects management and R&D for new products and services.
Top-level support for network incidents and security.
Co-management of the servers for central network services: AAA/IAM, DHCP, DNS, NMS, etc.
Close collaboration and training of the system engineers and the support team.
Interroll, Group Headquarter, San'Antonino, Switzerland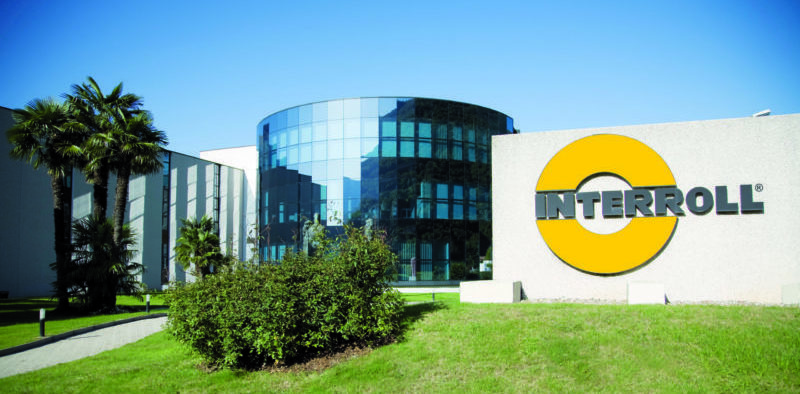 Senior Network and Systems Engineer
Sep 2010 – May 2011
Senior Systems and Network engineer in the HQ central IT team.
Design, audit, changes-management, and capacity planning of the company WAN (30 sites worldwide) in close collaboration with the provider of the MPLS/VPN network.
Network engineering, operations, improvements, and security of the branch offices and subsidiaries LANs for the entire company. Very close collaboration with the local IT teams.
Co-management of the servers for network central services: DHCP, DNS, AAA/IAM, NMS, proxy, and content filtering servers.
Top-level support for network incidents and security.
Worked closely with the systems engineers and support team. I supported them in case of high demand or during peak hours.
IMD Business School, Lausanne, Switzerland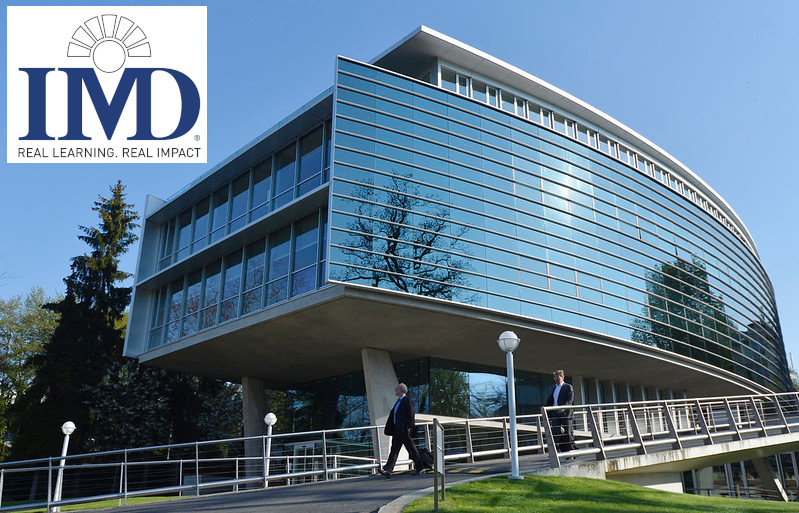 Senior Network and Security Engineer
Aug 2008 – Aug 2010
Senior Network and Security Engineer in the IS/IT team.
Lead of operations, security, and engineering of the entire wired and wireless campus network, composed of seven buildings and two data centers.
Co-management, in collaboration with the IS team, of the servers for network central services: DHCP, DNS, AAA/IAM, NMS, etc.
Responsible for the domain-names provisioning, reservation, and operations, including the SSL/TLS certificates operations (orders, renew, changes), and servers load-balancing.
Mentoring a less experienced network engineer.
Top-level support for network and security incidents.
I also participated as a technical consultant on the SEO project with the marketing dept.
JT Network, Jerome Tissieres
Founder, CEO, and Senior Network Consulting Engineer
Oct 2006 – Today
2006 – Creation of my independent consulting company in network solutions.
VTX – Internet Services Provider, Pully, Switzerland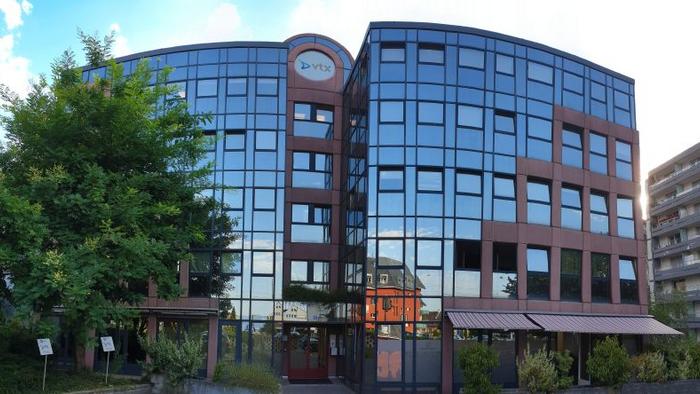 Senior Network Engineer
Jan 2003 – Jul 2008
Principal network engineer for operations and expansion of the national IP network composed of more than 100 points of presence and three data centers.
Design, operations, troubleshooting, optimization, and security of the entire network: national MPLS/IP core, broadband access platforms, branch offices LANs, and multiple data centers.
Peering manager; main contact with upstream providers, RIPE, customers, and partners for BGP peerings, edge routing, AS numbers, and IP allocations.
Top-level support for incidents and security, on-call rotation service.
Mentoring of less experienced network engineers and interns.
UPC Cablecom – Internet Services Provider, Morges/Yverdon, Switzerland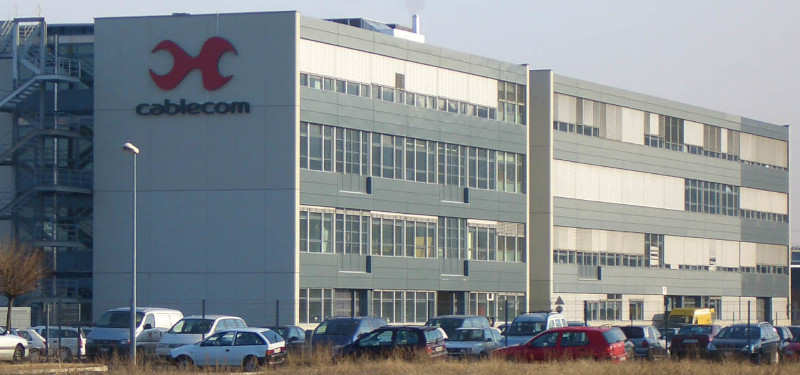 Network Engineer
Jul 2001 – Dec 2002
Network engineer for the French-speaking part of the country.
Network operations and peering manager for Urbanet SA: regional CATV Internet service provider in the french part of Switzerland.
Technical lead on the integration project of Urbanet network (AS8493) into UPC-Cablecom national network (AS8404).
Involved in UPC-Cablecom network operations for the national MPLS/IP network expansion and maintenance.
Top-Level support for business customers.
VTX – Internet Services Provider, Pully, Switzerland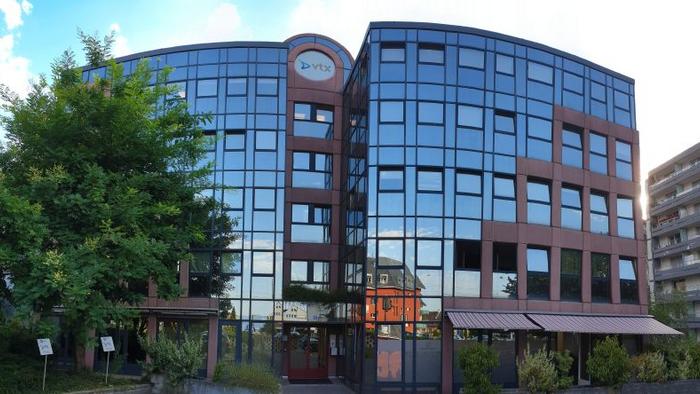 Network Manager
Jan 1996 – Jun 2001
Inception of the IP network of one of the first private internet services providers in the French part of Switzerland:
Management, design, capacity planning, operations, and security of the entire network, including WAN, LAN, and the two data-centers.
Peering manager; main contact with upstream providers, RIPE, customers, and partners for BGP peerings, routing, AS numbers, and IP allocations.
On-call rotation service for incidents and security.
Co-management of the servers for central network services: AAA, DNS, and Network Management systems.
First, then second level customer support.
Customer Support
Jun 1995 – Dec 1995
Responsible for the French customer support for Videotex CPE (Swiss terminals).
Arches IT School, Lausanne, Switzerland