SUMMARY
Certified Professional Network Engineer with over 25 years experience in enterprise network and security solutions, service provider infrastructures, and data-center technologies.
Knowledge-sharing advocate, I have mentored many interns and junior engineers during my career, and also created my independent technical blog to share my skills and experience with others IT professionals.
Network consulting expertise including a proactive approach to ensure that the proposed solutions meet business needs. I have designed, implemented, operated, and optimized numerous network solutions in various environments such as banks, hospitals, academic campuses, government agencies, supermarket chains, five-star hotels, stadiums (WiFi), services providers, SMEs, and large national and international companies.
Extensive experience deploying and operating network services such as voice over IP, IPTV (unicast and multicast), and servers/services load balancing at both enterprise and services provider scale.
Deep knowledge of various network monitoring systems, telemetry, performances measurement and statistics, network resources capacity planning, incident detection and reporting, and ticketing services.
Constant learner, I embraced the shift towards network automation and software-defined networks as of 2017 and obtained one of the first certifications in this area in April 2018. One example of my work on this topic, published on the Cisco DevNet Code Exchange, is available on my GitHub repository.
I am also honored to have been selected for three consecutive years (2019-today) as a member of the Cisco Champions Program. A program that brings together influencers of the IT/networking industry, to share knowledge, evaluate existing products and services, or discover and give feedbacks on new products.
INDUSTRY CERTIFICATIONS
Cisco
Meraki
CMNA – Certified Meraki Networking Associate
CMNO #00177 – Certified Meraki Network Operator
Huawei
Miscellaneous
IPv6 Forum Gold Certified Network Engineer
SonicWALL CSSA – Certified SonicWALL Security Administrator
Novell Supervisor certified – Novell NetWare 3.11 (Yes! This was during dinosaur times…) 
Obtained but replaced or discontinued Certifications
Cisco Network Programmability Design and Implementation Specialist – replaced by the DevNet certification program, in 2020.
Cisco CCNP Routing & Switching – replaced by CCNP Enterprise, in 2020.
Cisco CCDP – replaced by Cisco Certified Specialist Enterprise Design, in 2020.
Cisco CCNA Routing & Switching – replaced by CCNA, in 2020.
Cisco CCDA – discontinued by Cisco in 2020, with no equivalent.
Cisco CCIP (Cisco Certified Internetwork Professional) – replaced by CCNP-SP, in 2014.
HONORS & AWARDS
Cisco
DevNet Class of 2020 –

The DevNet Class of 2020 badge recognizes software and automation professionals who earn a DevNet Certification during the program's inaugural year. Holders of the DevNet Class of 2020 badge are recognized as early adopters of automation technologies and are key influencers in the DevNet community. It is a symbol that recognizes those who lead by example and possess the drive to keep pace with technology, innovate through lifelong learning, and accelerate business transformation.

Cisco Champion 2019, 2020, 2021 – Cisco Champions are a group of highly influential technical experts who generously enjoy sharing their knowledge, expertise, and thoughts across the social web and with Cisco. The Cisco Champion program encompasses a diverse set of areas such as Data Center, Internet of Things, Enterprise Networks, Collaboration, and Security. Cisco Champions are located all over the world.
EDUCATION and WORK EXPERIENCE
<! ========= Cool Timeline Free 2.2.2 =========>
Timeline from today
Swisscom, Bellinzona, Switzerland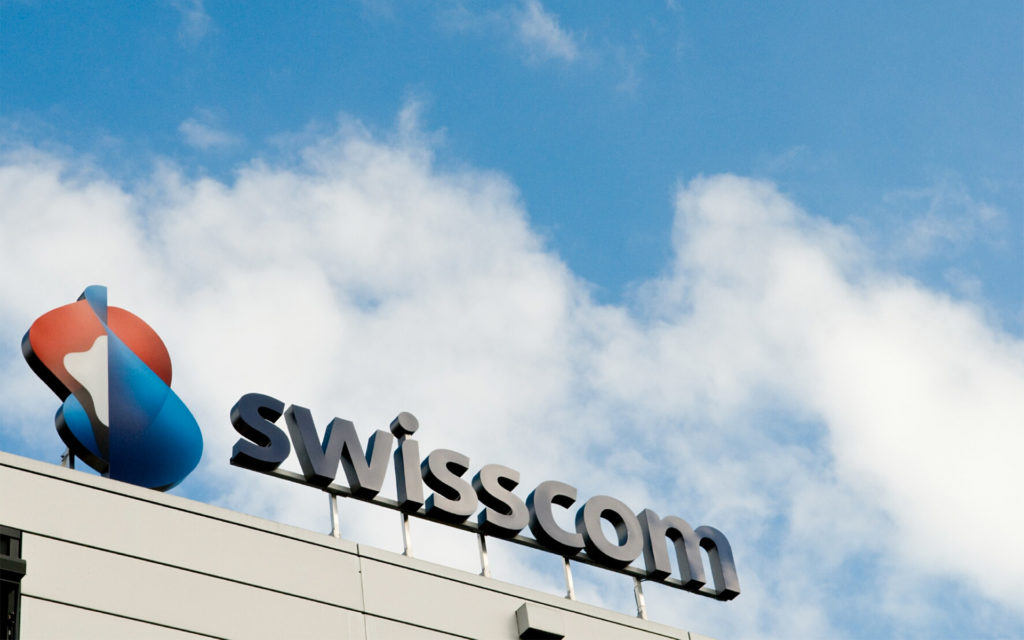 Senior Network Consulting Engineer
May 2014 – Jan 2019
Senior network consulting engineer for enterprise customers on routing, switching, wireless and security solutions based on Cisco, Huawei, and Meraki products.
Support of pre-sales, sales, and design teams for customer advice and solutions.
Development of network architectures, technical solutions, designs, and detailed specifications on borderless networks and/or managed services for LAN, WAN (MPLS/VPN), WLAN, and security.
Implementation of technical network solutions, system integration, and consulting for national and international enterprise customers, from the first project meeting to the final tests, ready for operation.
Participation in the development and enhancements of Swisscom's innovative products and services.